Hello Harvard 👋
We're officially open at Harvard's new Smith Campus Center! Come see us today and try our new breakfast menu.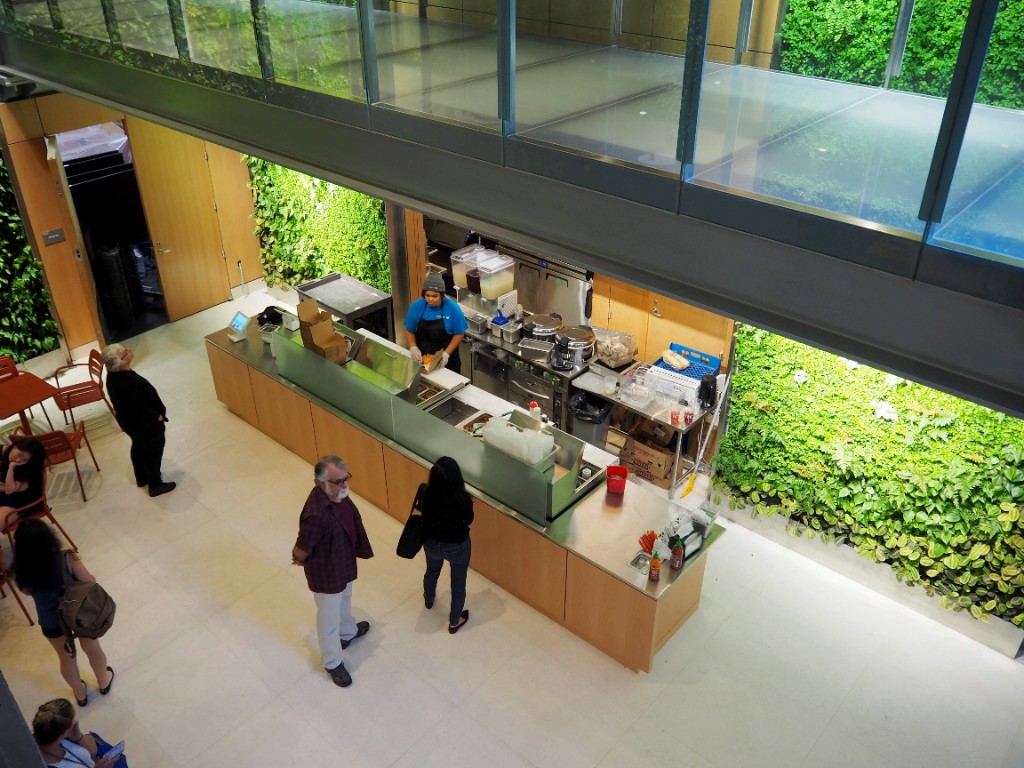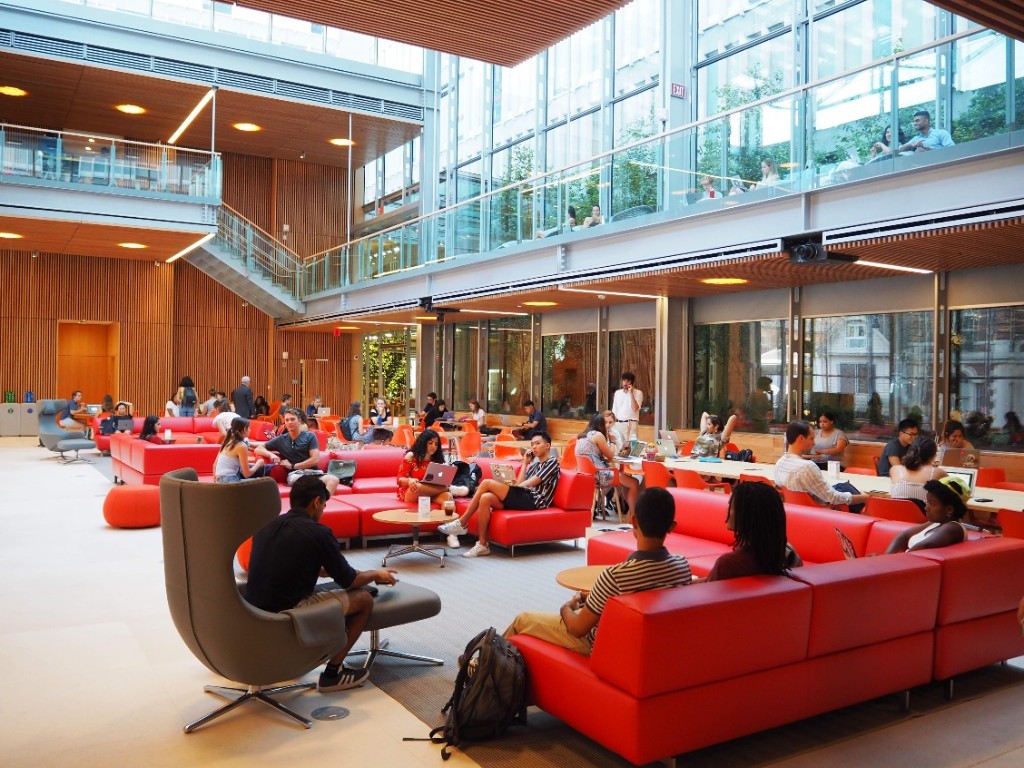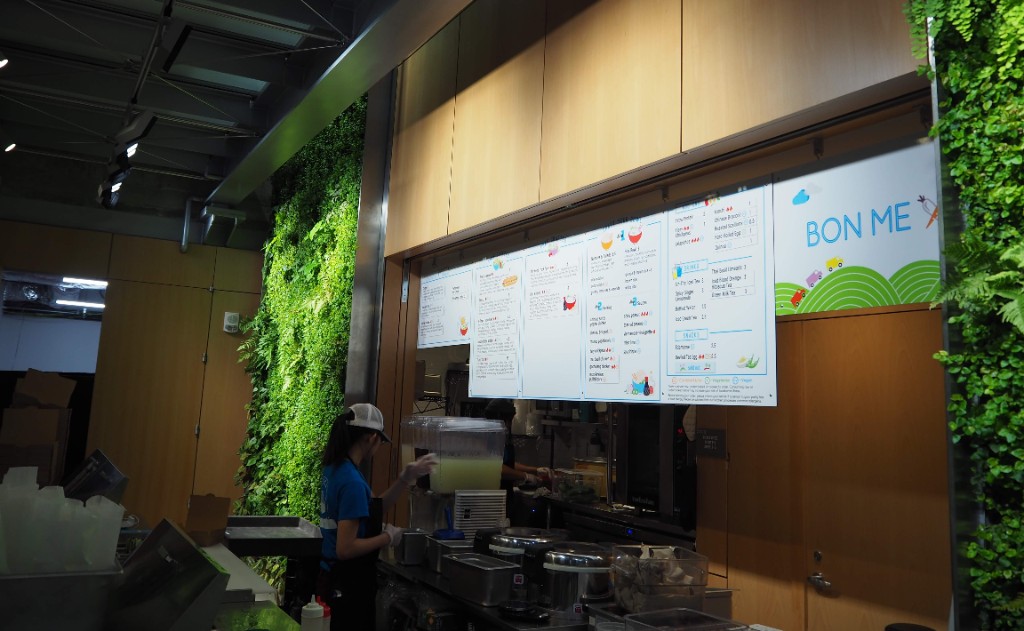 We'll be open everyday from 7am-10pm, perfect for those early morning and late night study seshes 💤. We've got the new menu here, self-ordering kiosks, and...
Now serving breakfast!
Gotta start your day right! Try our Bon Me Brekkie 🥚, Congee, or Overnight Oats (available from 7am-10:30am).
P.S. don't worry our Harvard Science Center truck isn't going anywhere! Find both of our Harvard locations below.
Welcome back Harvard!
~The Bon Me Crew